Maintenance & Care
YPL has developed personalized commercial landscaping maintenance services for a variety of properties, including apartment buildings and multifamily residences, office complexes, retail centers, restaurants and hospitality venues. With landscape creation and maintenance from YPL, you can have improved curb appeal, make unforgettable impressions and gain long-lasting value.
Annual & Seasonal plans available

Complete home landscaping from door to curb

Financing available
We handle a wide variety of services to fit your needs!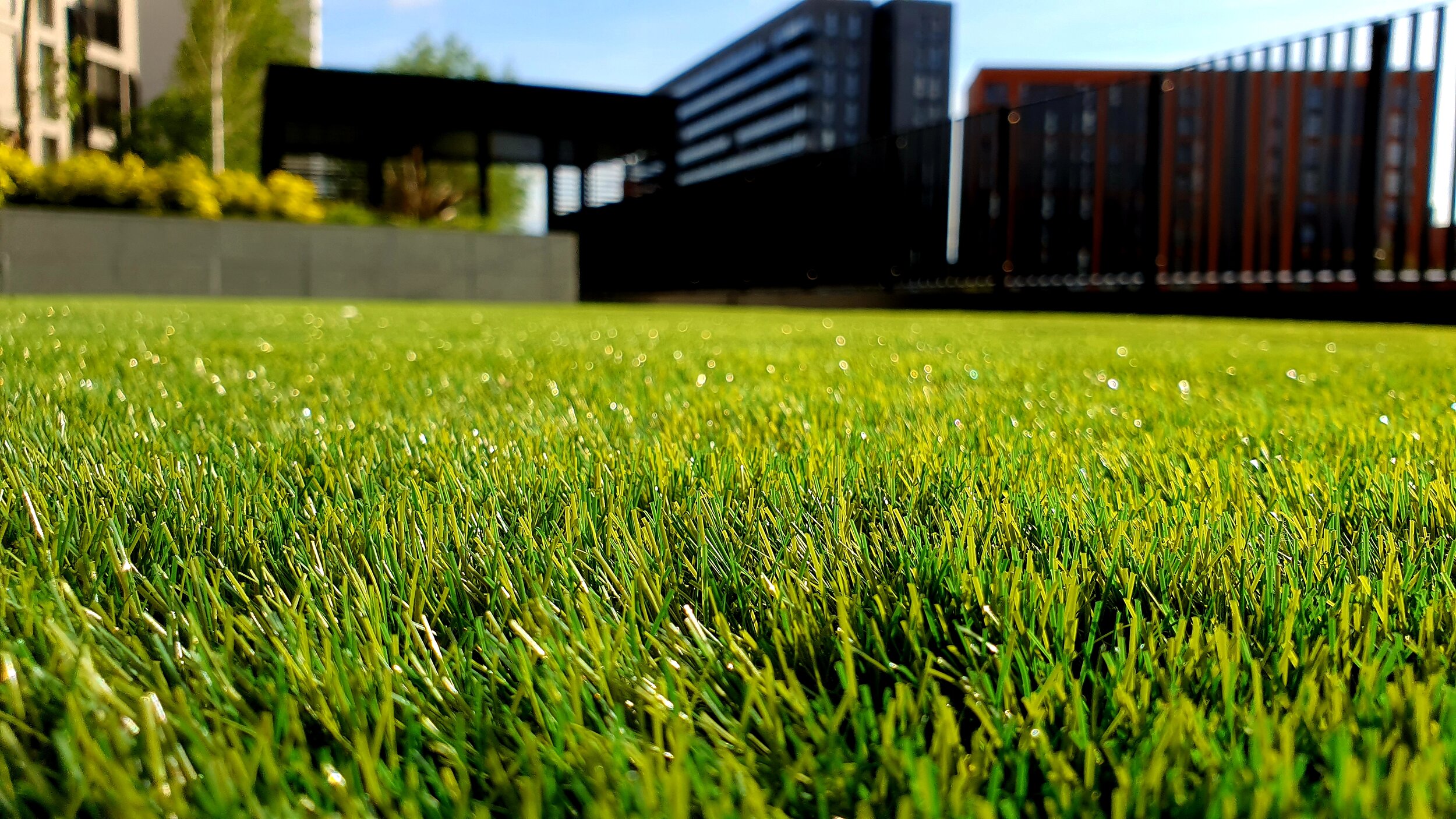 Lawn care and installation
From Kentucky Blue to Rye Grass, we do it all
All our commercial landscape design services are specially designed and skillfully executed to exceed your specific outdoor needs while also reinvigorating an uninspired lawn with unique vision.
We treat their trim like its an art
We offer native plants, ornamental trees, various shrubbery specimens, as well as trimming and sculpting.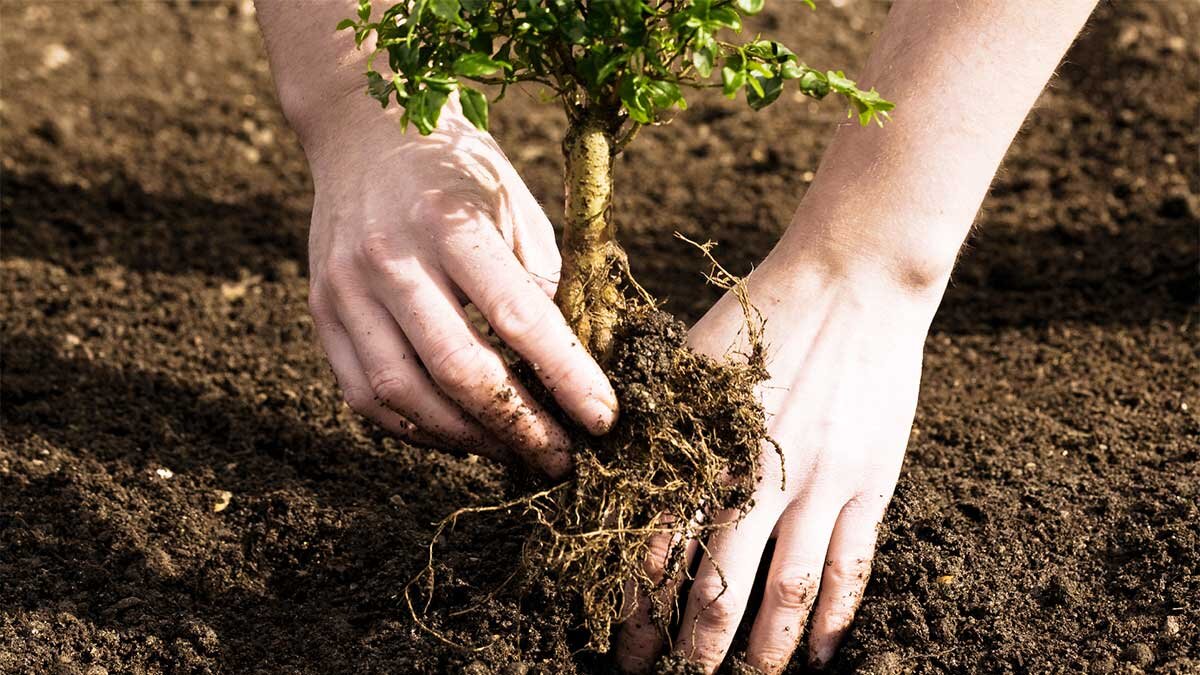 From planting to long term care and trimming
We have skilled teams of tree cutters and climbers that safely rope the branches and logs down to the ground when necessary.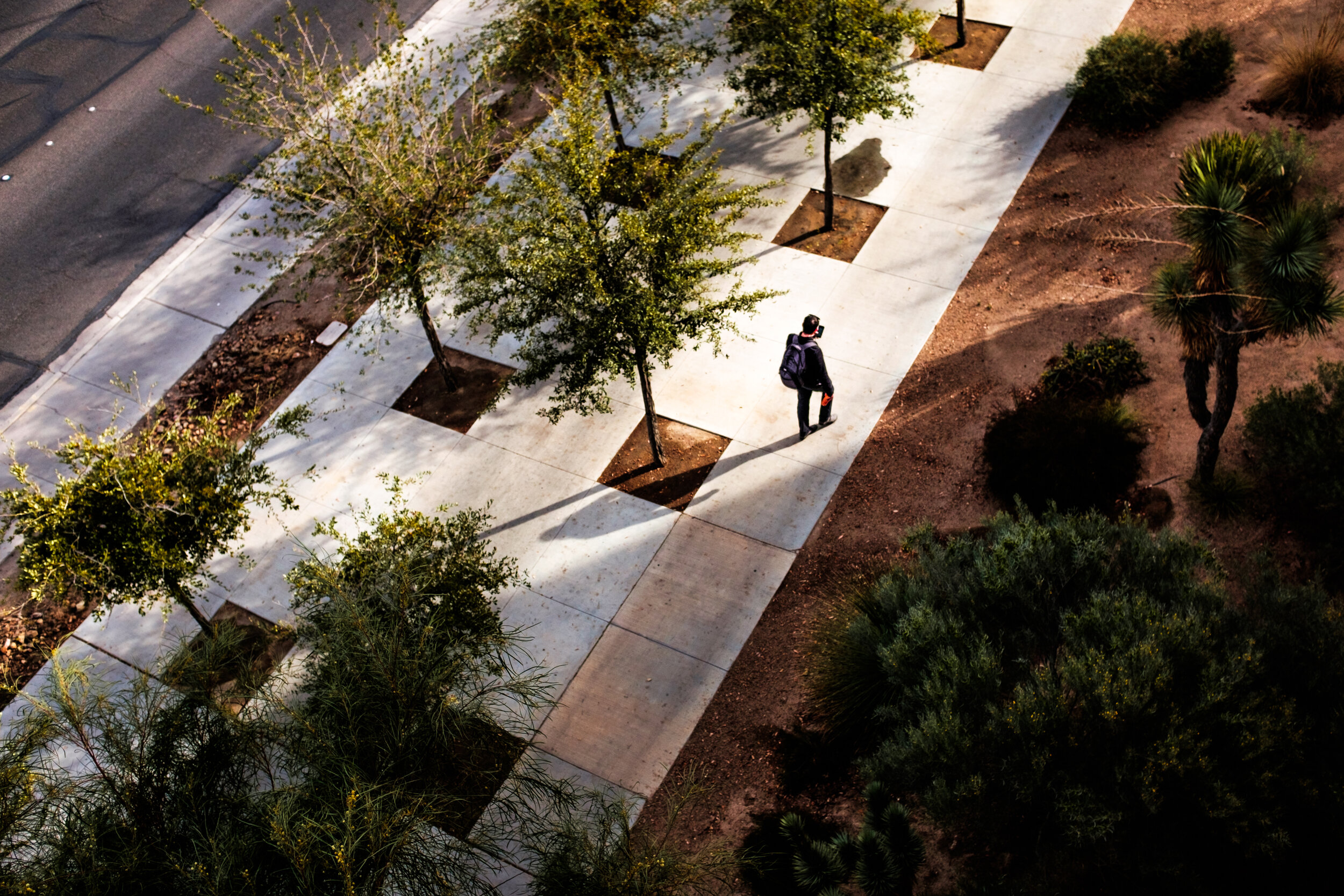 We handle any project no matter the scale
YPL specializes in Large and Commercial scale projects and development. We have experience and history working with many state and national contractors.
Interested or have questions?