Irrigation and Water Supply
We have experience in many different forms or irrigation and water installation.
Any Scale Residential & Commercial
We have several professional Irrigation Engineers and teams that can help design and implement your large or small scale project.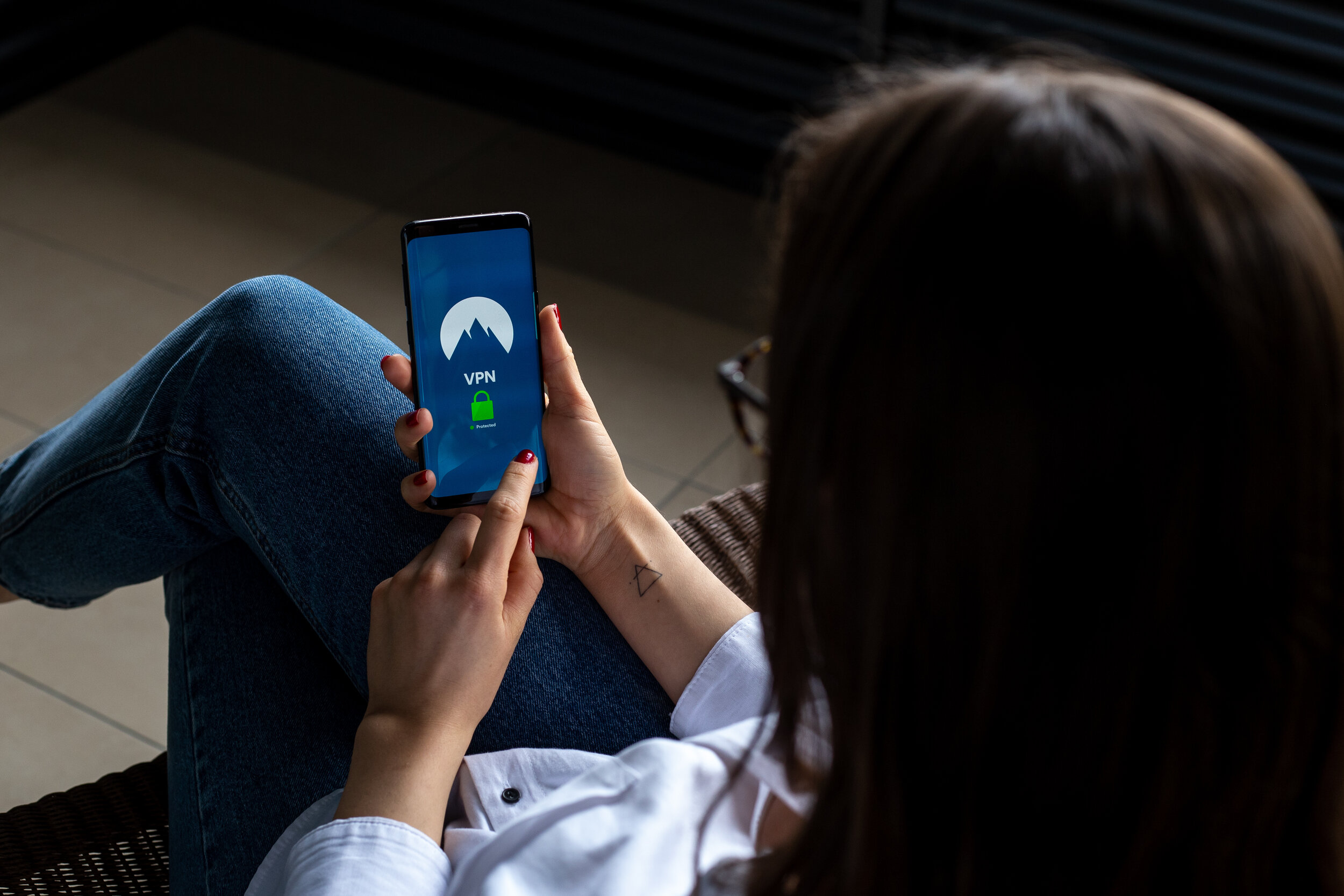 We have smart enabled drip systems and lighting for your project
Drip Systems
New 'Smart/WIFI' integrated Drip Irrigation Controllers and other Irrigation System Reliability upgrades. We all know that our garden or landscape plantings, trees, shrubs and flowers require water to survive and remain healthy, right? Well, Drip Irrigation Systems are the most efficient and effective way to protect your investment in that beautiful landscape and provide water to your garden
Underground
We install custom water features and irrigation, professionally trenched, back-filled and graded.
Above Ground
Not everyone has the ability to have custom irrigation installed. We have several solutions to fit these needs and scenarios.